Glo | Unlimited access to online yoga, meditation, Pilates, and fitness classes live and on-demand where to buy winstrol Orangetheory Fitness Will Open in Capitol Hill This Summer – Washingtonian
PATHOLOGY BILLING
Pathology Lab Billing Services for Revenue Boost
The Medical Billing handle your Pathology Lab Billing issues without any delay. Our experts facilitate you in a manner that you get higher revenue with increased practice focus. The Pathology Billing services are more complicated, but we offer quality services for many years and apply our expertise and skills to meet the standards of error-free billing claims. The billing always becomes sturdy due to ever-changing codes and policies from the government. We make sure that there will be a record of AR accounts, more convenient access to charging entry, and 24/7 availability to our Pathology Billing guidelines.
Make pathology lab billing more systematic
The more prominent challenge pathology billing companies also involve Merit-Based Incentive Payment System MIPS. It is required to maintain the criteria for billing in clinical practices. This consists of the betterment by applying the scores of four performance categories into medicare payments. These categories involve:
Quality
Cost
Improvement Activities (IA)
Promoting Interoperability (PI)
These four scoring categories will serve as an aide to federal and commercial pathology billing guidelines. In 2020, to avoid the revenue loss and payment cuts to boost reimbursements, CPL labs should go with quality measures and apply them in each medical billing calculation for pathology billing.
Verification of Documentation
Documents and records play a vital role in maintaining your lab work. Sometimes, it comes difficult to manage the front office and back office procedures due to mismanagement in documents and records. Keeping your patient records and verify their documents from the insurance company is much more necessary nowadays. It is essential because a load of patients and issues in insurer's payment make your provided services neglected. Most of the insurers avoid paying hefty bills, and usually, there are found a mismatch between the documents and the requirements. This is why many medical billing claims remain unpaid and greater loss face by pathology lab billing companies.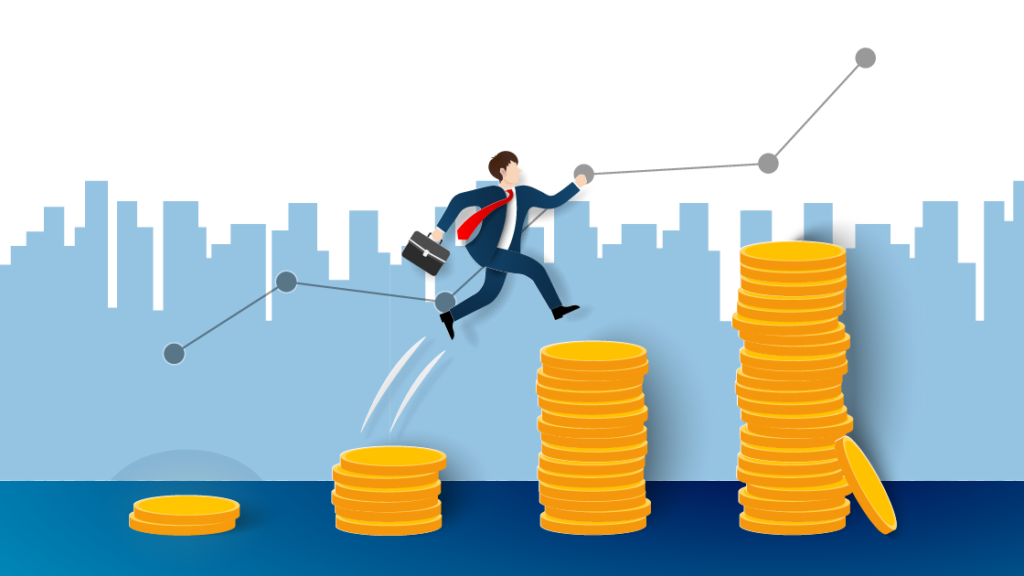 Claims and Revenue Integration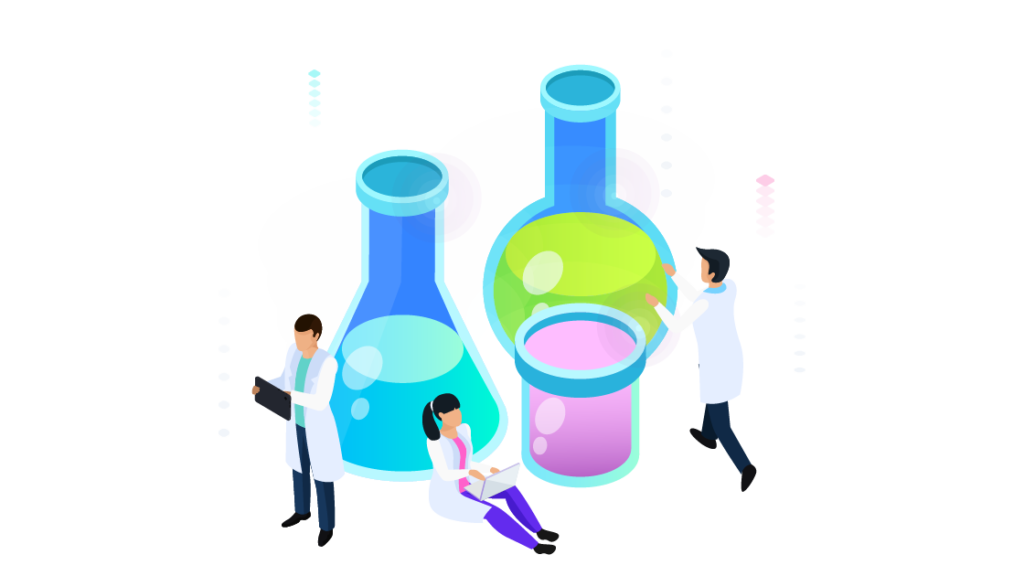 Successful revenue support is the target of any pathology lab billing company. The claims are interrelated to affect your reimbursements. If there are problems in claims, then how the insurer will pay back the revenue and amounts to your services? This question is the real problem as well. But, all the billing claims and their related issues can be minimized if taken proper care and expertise. So, many clinical pathology labs are trying their best to provide aid with billing analysts and experts. In simpler words, a team backed with certified coders and billers with advanced policy implementation will tackle the challenges to pathology billing services.
Strategies to meet pathology billing companies Challenges
To combat the pathology billing services challenges, you need to have thorough knowledge and details about the new advancements and basic tactics. It will help you to overcome the unique billing requirements. The ever-changing coding and its challenges for clinical pathology and CPL labs have made it more sturdy and complicated. We function in a way to successfully produce, send, fix, and submit claims to increase revenue and reimbursements. For that sake, billers and coders should beware of all the advancements and necessary knowledge to have more prosperous outcomes for pathology billing. It is essential to be updated and function according to government based rules and regulation for a clear cut pathology lab billing services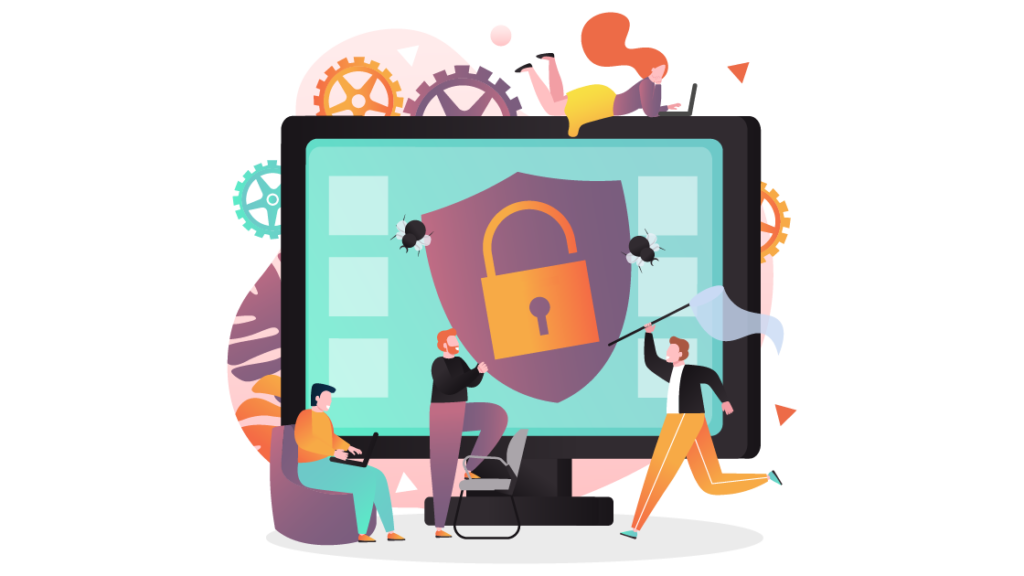 Our Services for Pathology Lab Billing
TMB aims to render the most remarkable pathology billing services for CPL labs. We have the staff of best and certified coders that works synergistically to apply government based policies and code changes in billing claims. That is why we ensure clinical pathology practitioners to avail of our pathology billing services at affordable and feasible manner. What we have? Let's check it out in detail.
Any Question?